Curacao nightlife, bars and restaurants
09/30/2023
Discover the vibrant and lively nightlife of Curaçao, where the fun never stops! If you're a music enthusiast who loves happy hours, delicious drinks, and good times, you'll find it all here, every single day of the week. Curaçao is truly a place that never sleeps!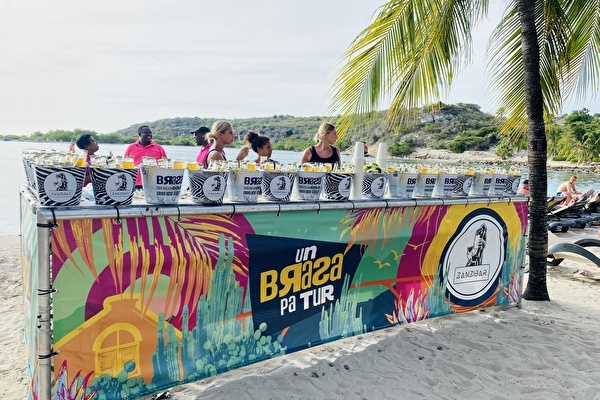 Join in on the excitement of the island's most celebrated Happy Hour, held every Saturday starting at 5pm at Zanzibar, conveniently located within walking distance. With the option of live bands and an electric atmosphere, it's an event not to be missed. Sea Aquarium Beach also offers fantastic happy hours, perfect for winding down on Fridays and Sundays. On Wednesdays, make sure to head over to Cabana Beach, a renowned hotspot. Be sure to explore the charming Pietermaai district, a hub of cozy restaurants and lively bars that will capture your heart. 
Embrace the energy and enjoy unforgettable nights filled with music, laughter, and unforgettable memories in Curaçao.
More info can be find at Curacao.com